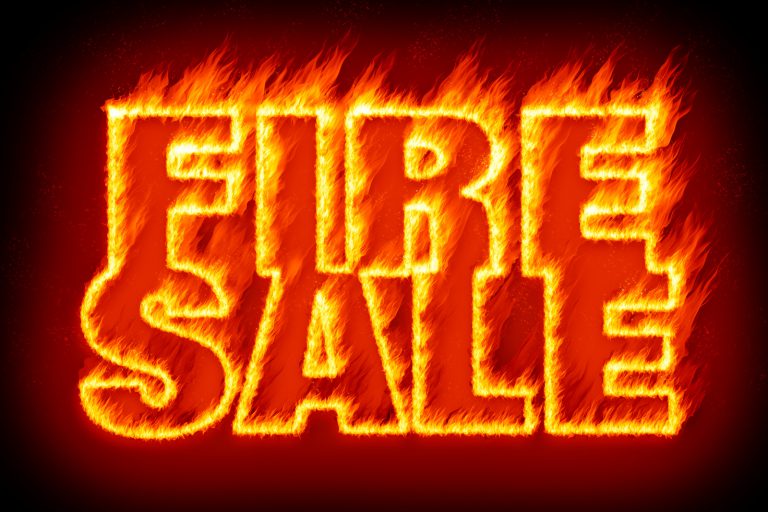 IPTS & JPK license for sale – Benefits of acquiring
For IPTS license, the moratorium/application freeze is basically still on till 31/12/2020 (definitely going to be extended).
For JPK license, you need to wait for one cohort to be able to qualify to register with Perbadanan Tabung Pembangunan Kemahiran (PTPK). Therefore, most people who chose to acquire a license is because of this important funding, which is a crucial element in successfully enrolling students, especially from the lower income B40 group.
It also saves you time and hassle of the waiting period, especially in certifying the necessary personals like PP, PPD & PPB
TVET (JPK) license for sale
1. RM3 million

4 programs:
a. Food & Beverage Management (Cert & Dip) – Only this program has license to recruit foreign students currently
b. Computer Systems Administrations (Cert & Dip)
c. Information System Administration (Cert & Dip)
d. Electrical (Cert only)

PTPK Registered – Loan
KDN license (to recruit foreign students)
College (IPTS)
RM1.3M (lock stock & barrel)

ACTIVE DIPLOMA PROGRAM
Diploma in Entrepreneurship
Certificate in English
Diploma in Policing and Investigation
Foundation in Science
LICENSE EXPIRY: DEC 2021
COMPANY PAID UP CAPITAL: 1 MILLION
OWNERSHIP: BUMIPUTERA
FINANCIAL FACILITIES : PTPTN
CURRENT ACTIVE STUDENTS: 0
STUDENTS CAPACITY : 1000
NO OF FULL TIME LECTURER: 0
MONTHLY RENTAL: RM8500
MONTHLY OVERHEAD (estimation) : RM50K (including premise rental)
Reason for sale: Owner needs to focus to other business


2. RM2million

Programs (FA):
Diploma in Safety & Health
Diploma in Building Management

Programs (PA):
Diploma in Business Administration
Paid up only 200K, so need to top up to RM1mill
11Ksf rental RM21K+-
30 students left
Reason for sale: Owner not really hands on, couldn't manage well
3. RM5 million
Programs (FA):
ACCA Qualification (ACCA)
Diploma in Business Administration
Certificate in English
Programs (PA)
Diploma in Early Childhood Education
Foundation In Business
Certified Accounting Technician (CAT)
400-500 students
Rental & Staff salary – to be discussed

KDN license renewed in Dec 2020 (NEW)
Reason for sale: Focus on other business
College (IPTS) with TVET (JPK) license for sale
1. RM2.xx million (1 IPTS + 1 JPK license)

Full facilities for all programs
Renewal in 2025
PTPTN available
RM1.3+- million debt
KDN license pending approval (inspection done in Dec 2020)

UPDATE: 23/12
For academic-based program, only left Diploma in English & Accounting
For SKM/DKM progrmas, only left with:
1) Certitifate & Diploma in Office Administration and
2) Certitifate & Diploma in Computer System
More listings required as there are quite a number of enquiries.
NOTE:
1. For IPTS license, you can only acquire from existing ones as there's a moratorium on the establishment of private higher learning institutions until Dec 31, 2020. However, looking at this year's COVID-19 situation, it would likely be extended again, after being extended for 3 years in 2017.

2. For JPK (TVET) license, there are 2 options.

a. If you're looking at just training own staffs and offering SKM or plan to do a placement at industries to earn your revenue, then you should go for SLDN training centre.

b. If you're planning to run like a college/institution collecting tuition fees as your main revenue, then applying to be a JPK Accredited Centre (Pusat Bertauliah) is the way to go. Buying an existing one has its benefits:
1. Everything necessary for the accreditation is already there;
a. Written Instruction Material
b. Tools, Equipment & Materials (TEM)
c. Certified personnel (PPB, PPD & PP)
2. The one year wait for registration with Perbadanan Tabung Pembangunan Kemahiran (PTPK) is usually over. Some even come with PTPK quota.
3. If you want to bring in international students, you also need to have a track record of local students enrollment before you can apply for the PB Antarabangsa license (with KDN license).
Nevertheless, I strongly advise that you only acquire one if you:
1. Want less hassle and
2. Need PTPK or PB Antarabangsa license OR
3. Plan to continue to offer the existing program(s) that has been accredited (you may add on new programs though)
4. Plan to operate from an existing location or new premise but within the same state (NOT ALLOWED to shift to another state, say WPKL to Selangor)
After going through the above checklist and still found nothing suitable, then you have got to apply JPK Accredited Centre (Pusat Bertauliah JPK) from scratch.
Whatsapp or call me for a no-obligation consultation, AFTER you have read on how to apply JPK Accredited Centre post.