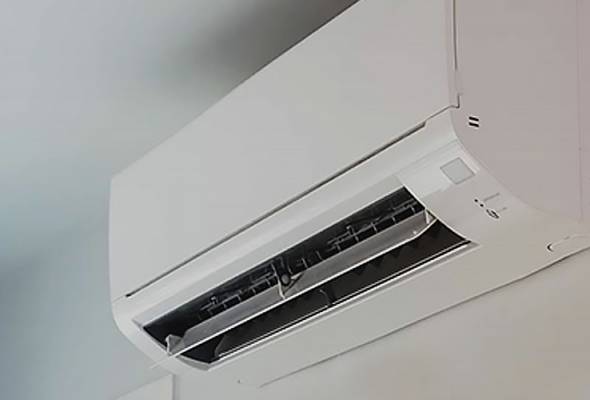 MELAKA: Universiti Teknikal Malaysia Melaka (UTeM) akan menawarkan pengajian peringkat Sarjana Muda dalam bidang Penyejukan dan Sistem Penyaman Udara (HVAC), bermula tahun ini.
Timbalan Naib Canselor Akademik dan Antarabangsa UTeM Prof Datuk Dr Mohd Razali Muhamad berkata program berkonsepkan tiga tahun pengajian di kampus dan satu tahun latihan industri itu bertujuan memberi lebih pendedahan dan pengalaman menempuh alam pekerjaan agar mereka lebih berdaya saing dalam memenuhi kehendak industri.
Beliau berkata inisiatif itu bertepatan dengan aspirasi Kementerian Pendidikan iaitu gabungan program pengajian di universiti dan latihan industri jangka panjang dengan pihak industri.
"UTeM turut menjalin kerjasama strategik dengan pihak industri dalam sektor HVAC, Prihoda Malaysia Sdn Bhd bagi memudahkan proses penempatan penuntut bidang berkenaan," katanya dalam kenyataan di sini.
Mohd Razali berkata tiga syarikat dari sektor sama turut menyatakan hasrat bagi menjayakan program ini iaitu LTC Building Services Sdn Bhd di Seri Kembangan, Expertise: HVAC Services and Maintenance serta ACSON Malaysia Sales and Service Sdn Bhd.
Beliau berkata UTeM terus komited bagi menjana graduan berkompetensi tinggi dan memberi impak besar kepada sektor perindustrian di dalam dan luar negara dengan melaksanakan pelbagai strategi bersepadu.
Sementara itu, Pengarah Prihoda Malaysia Sdn Bhd Lee Wee Pin menzahirkan rasa gembira dan yakin akan membina hubungan baik dengan UTeM menerusi kerjasama tersebut.
"Program ini turut memberi manfaat kepada kedua-dua belah pihak yang mana industri memerlukan idea baharu daripada institusi pengajian tinggi bagi menambah baik lagi sistem sedia ada ke arah revolusi industri 4.0, manakala penuntut pula mempunyai tempat untuk menjalani latihan industri dalam tempoh yang lama," katanya.
Sumber: BERNAMA